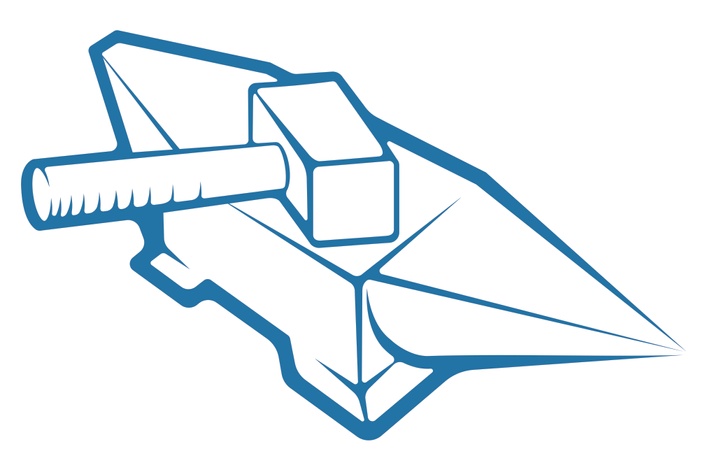 Simplified Fundraising Plans
Craft a simplified fundraising plan that sets your year up for success
During this three week intensive fundraising training program you will generate a simplified fundraising plan that will guide your organization's resource development activities over the next twelve months. You'll learn the essential components of a plan and @fundraiserchad's simplified planning process which you will be able to use to update the plan in the future.
The number one indicator of fundraising success is simply having a fundraising plan. But it doesn't have to be a wordy, complicated one. A simple analysis-based plan that's rooted in best practices will set your organization down the right path to growth.
At the end of the three week program you will:
understand the fundraising planning process;
know how to analyze fundraising past performance;
understand the importance of finding and recording new fundraising ideas;
have a draft fundraising plan built on a simple framework;
and know how to repeat this process in future years.
Here's the program schedule:
Week 1 = Learning Week

You'll watch a series of video modules which explain the fundraising planning process - you can watch these at the time that suits you best.

Week 2 = Application Week

You'll complete a series of planning worksheets and checklists to gather everything that you will need to draft your fundraising plan.
You'll also analyze your past twelve months of fundraising results to help guide the development of your plan.

Week 3 = Crafting Week

You'll take the information that you learned and the materials that you gathered and draft your fundraising plan.
As you wrap up your plan, you'll have the opportunity to schedule a one on one 30 minute Q&A call with @fundraiserchad to provide feedback and recommendations on your draft plan.
To successfully complete this program, you'll need to set aside approximately four hours each week. @fundraiserchad recommends blocking out a half day each week, but you can do whatever works best for your schedule. And your fundraising colleagues can go through it will you and are welcome to join you for the coaching calls.
This 3 week intensive program costs $275. That's $275 for a customized fundraising plan that will guide your next twelve months of activity and lay the groundwork for revenue growth at your organization.
FREE BONUS: You'll also receive three months of access to the @fundraiserchad's webinar archive. Through this series of 45-60 minute webinars you'll be able to learn current best practices in fundraising appeals, events, donor visits, stewardship and much more.
Your Instructor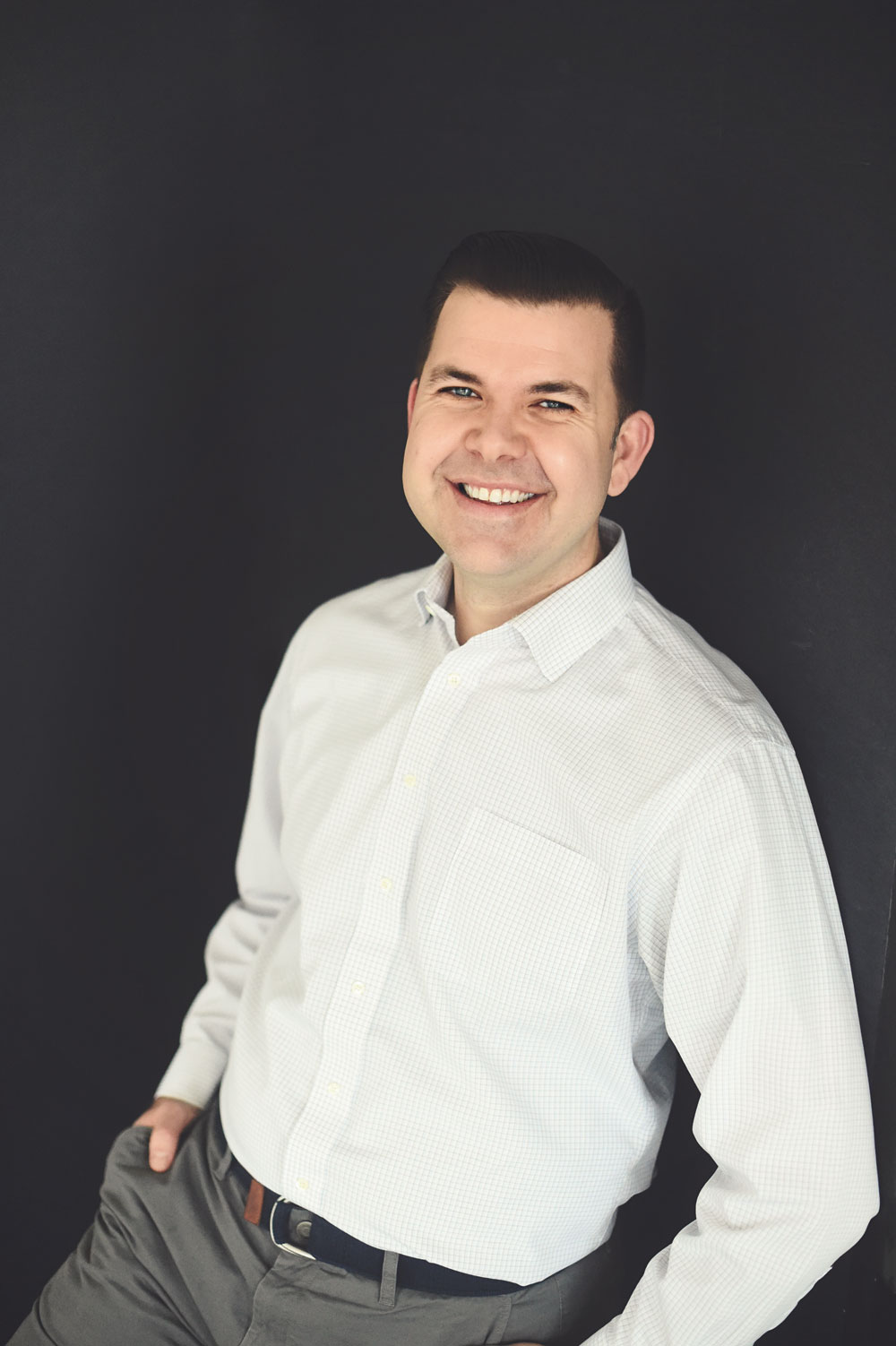 Chad Barger [BAR-jur] teaches small charities to fundraise more effectively. He is a sought after nonprofit fundraising consultant, trainer and coach.
Chad is the chief strategist and owner of the firm Productive Fundraising, which specializes in affordable fundraising coaching for small, but mighty, nonprofit organizations.
He is better known to many as @fundraiserchad, a trusted guide to the fundraising tactics and tools that are working today. Every week, Chad publishes free fundraising tips and resources to his popular email listand through his free webinar series.
Chad has spent his entire career as a fundraiser. He has worked in large shops and small in a variety of sectors (higher education, social services and the arts). He has built fundraising programs from the ground up, rebuilt fundraising programs back to their former glory and taken stagnant organizations to the next level. The campaigns that he has worked on have raised in excess of $40 million dollars for the charities that he's had the honor of serving.
As a Master Trainer for the Association of Fundraising Professionals, Chad is a frequent presenter at nonprofit conferences. Chad serves as an Adjunct Instructor at Messiah College, teaching their fundraising course. He is an active member of the Association of Fundraising Professionals (AFP), and is a past president of the Central Pennsylvania Chapter. He also serves on AFP's Content Advisory Committee at the international level and is the ringmaster of #AFPeeps U (social media training) at #AFPICON (the AFP International Conference). Chad is a regular contributor to Advancing Philanthropyand has been interviewed for the Chronicle of Philanthropy, the two leading publications in the field. He earned his Certified Fund Raising Executive (CFRE) credential, the first globally-recognized credential for fundraising professionals, in 2007. Chad is also a Certified Nonprofit Professional (CNP). He is the 2018 recipient of the Central Penn Business Journal's Nonprofit Leadership Excellence Award.
Chad is a graduate of Slippery Rock University (SRU) where he got his fundraising start as a student phone-a-thon caller. At SRU, Chad served as an AmeriCorps member leading fellow students on community service trips across the country, which shifted his career focus to the charitable sector. He currently serves on SRU's Philanthropy and Nonprofit Program Advisory Council.
When he's not training a nonprofit board of directors to be better fundraisers or conducting a fundraising coaching call, Chad is typically spending quality time with his family, serving as a scout leader with Cub Scout Pack 279, cheering the Steelers on to their seventh ring or hiking in the woods.